Advantages of shoulder arthroscopy over other techniques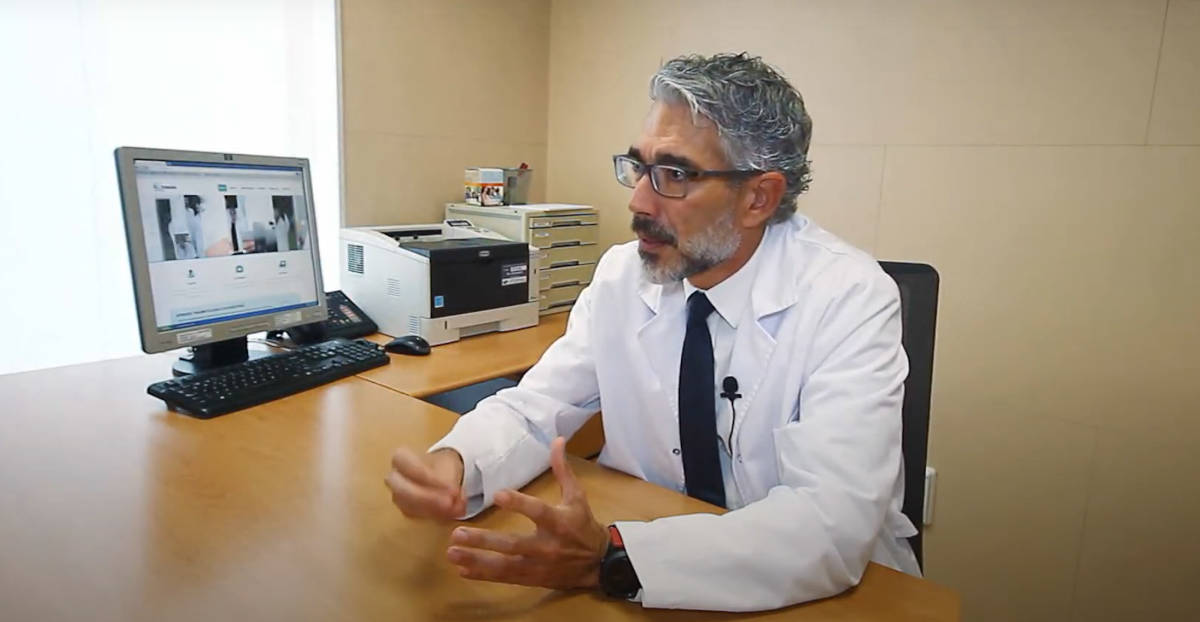 Advantages of shoulder arthroscopy over other techniques
What exactly is an arthroscopy?
An arthroscopy is a surgical technique in which a small incision in the skin (approximately 0.5cm.) introduces an optical fiber into a joint (knee, shoulder, elbow, ankle, hip, …), to which a small television camera is connected that allows to visualize internally the anatomical structures of the joint through a TV monitor. Once the lesion(s) have been identified, other small incisions are repaired.
Why is arthroscopy recommended before other techniques? What benefits does it bring to the patient?
The great advantage of the arthroscopic technique is that it allows us to assess the structures inside a joint without having to injure the tissues that surround it (muscles, tendons and ligaments). This fact means that the ability to recover is faster, allowing the patient a prompt return to their usual activities (sports, work, …).
Another great advantage that shoulder arthroscopy brings is that it allows to assess the totality of the joint structures, while, if we access the joint by open surgery, the field of vision that it offers us is much more limited, being able to go unnoticed injuries that should be repaired.
Can it be applied to all injuries? reason?
Currently most shoulder injuries (mainly ruptures of the rotator cuff tendons and dislocations) can be resolved by arthroscopic technique, with the same satisfactory results that were previously obtained with open surgery. Despite this, there are still some pathologies that cannot be resolved by arthroscopy, such as major fractures of the humeral head or glena, or joint osteoarthritis processes that require the placement of a prosthesis.
When will the patient be able to regain mobility?
As discussed above, by not injuring the structures surrounding the shoulder, the resilience of joint mobility is faster. Usually, the day after the operation, very simple exercises (called pendulums) are already started to mobilize the shoulder joint, and in this way avoid to the greatest possible degree the presence of a limitation of joint mobility. It will be between the second and third month after the operation that we will be able to obtain a practically complete mobility of the shoulder joint, then initiating the muscle toning pattern to progressively gain strength.